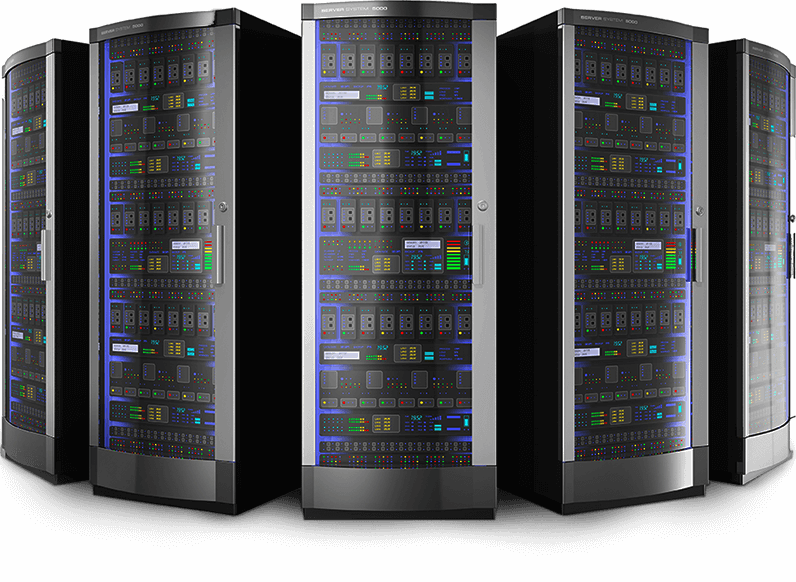 Red5 | FFmpeg | Python Hosting | RTMP Servers
Starting at $9.95 /mo
Red5 + FFmpeg + Python + SSL Free + Cloud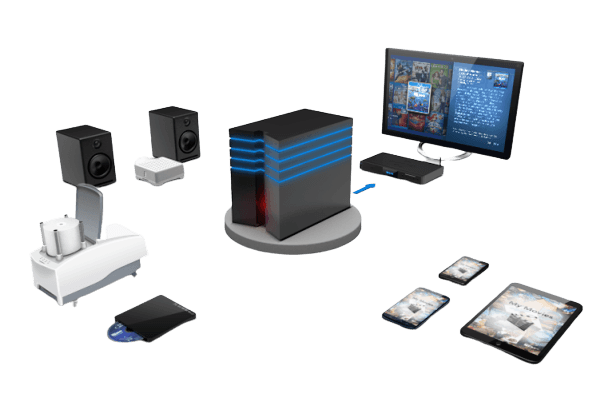 Live Broadcasts with RTMP Servers to HLS Streaming
FASTER Shared Hosting On Turbo Servers
10 Gbps Connectivity
Dedicated non-shared bandwidth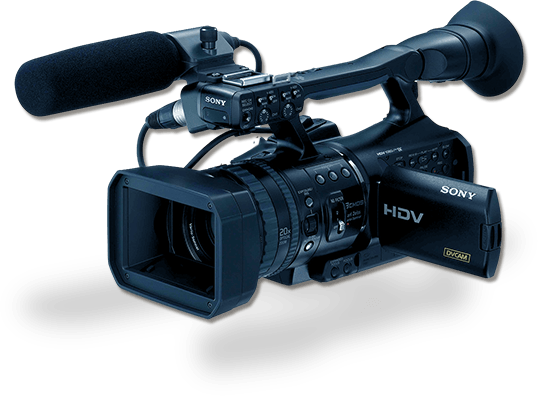 Vod or Live Stream with RTMP Servers
RTMP Control Panel with Wowza Streaming Engine
FFMPEG Hosting
Red5 Server has been providing FFmpeg Hosting on all our servers since 2005, few Hosts have more experience than FFmpeg and video sites. Our customer support team has worked intensely helping developing ffmpeg since its very conception.
FFmpeg allows you to run video sharing websites, by converting the videos users upload into a format, playable in any kind of player from old Flash to the modern HTML5 Players.
Red5 Server service fully supports all the popular video sharing scripts.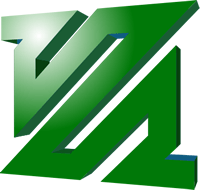 We support all the major FFmpeg modules, and libraries for full compatible with your software. We guarantee fast video and audio streaming, or your money back. Along with our hosting we offer an ultra fast Content Delivery Network from Cloudflare Railgun system, for content caching in servers around the world at absolutely no additional cost.
Additionally, we support all major codecs required to convert software, including ffmpeg-php, mplayer, mencoder, flvtool2, lame, libogg, libvorbis, xvid, theora, faac and more!
We use the stable release version 4.1.4 FFmpeg on our shared hosting servers, in case you need a older FFmpeg version perhaps you would be interested on our VPS servers.
Creating a video hosting site used to be a difficult and complex endeavor, but the power and flexibility of FFmpeg allows users to easily convert video into formats, including MPEG-4 and Flash, that are suitable for a wide range of mobile and desktop devices. Once converted, video and audio can be streamed using any normal player.
Starter Plan
Disk Space 10 Giga

File Transfer 1000 GB

Red5  yes (35 viewers allowed)

FFmpeg  yes (latest)

Python  yes (2.7 >> 3.7)

Node.js  yes

Ruby  yes

Git, CVS, Subversion

Cpanel/Softaculous

FREE SSL Certificates For Life

Unlimited Domains/Emails/Databases

CloudFlare + Railguns

LiteSpeed + LSCache

CloudLinux + PHP Selector (PHP 5.6 >> 7.3)
Webmaster Plan
Disk Space 20 Giga

File Transfer 2000 GB

Red5  yes (55 viewers allowed)

FFmpeg  yes (latest)

Python  yes (2.7 >> 3.7)

Node.js  yes

Ruby  yes

Git, CVS, Subversion

Cpanel/Softaculous

FREE SSL Certificates For Life

Unlimited Domains/Emails/Databases

CloudFlare + Railguns

LiteSpeed + LSCache

CloudLinux + PHP Selector (PHP 5.6 >> 7.3)
Pro Webmaster Plan
Disk Space 40 Giga

File Transfer 3000 GB

Red5  yes (75 viewers allowed)

FFmpeg  yes (latest)

Python  yes (2.7 >> 3.7)

Node.js  yes

Ruby  yes

Git, CVS, Subversion

Cpanel/Softaculous

FREE SSL Certificates For Life

Unlimited Domains/Emails/Databases

CloudFlare + Railguns

LiteSpeed + LSCache

CloudLinux + PHP Selector (PHP 5.6 >> 7.3)