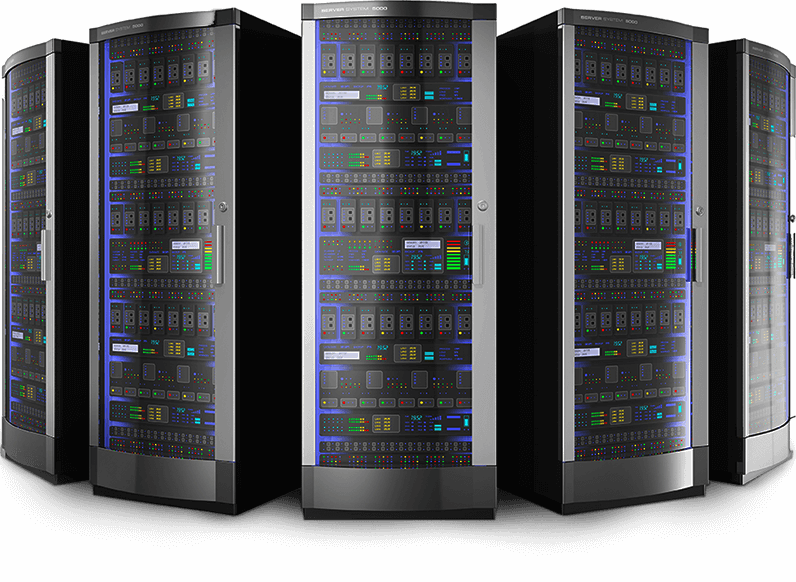 Fully Managed Red5 Servers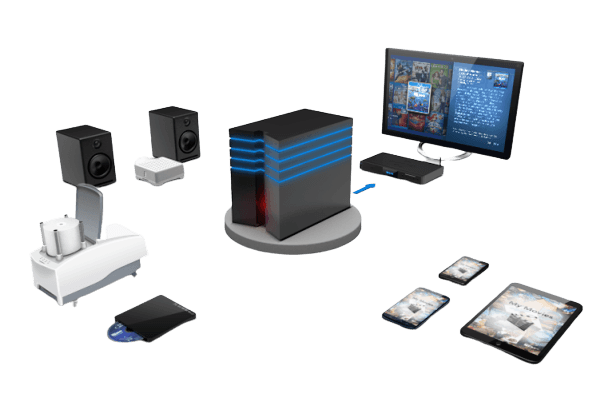 To Enterprise Servers w. 10 G Port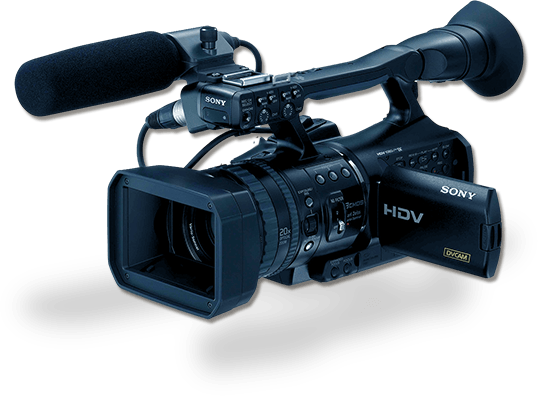 Live Broadcast with Red5 or Wowza
About Us
Red5Server.com is a division of Hosting Marketers, Inc.
Hosting Marketers was initially founded in November of 1999. We are a web hosting company based in the United States of America. Hosting Marketers offers a complete suite of professional services, from shared hosting at our main site to virtual and dedicated servers at our Red5Servers web site. Hosting Marketers is a privately owned company with no outstanding debts or liabilities up to this date.
The Hosting Marketers team is made up of more-than-qualified professionals who are devoted to their work. Our team has diverse backgrounds, which creates a dynamite mix of high-quality web hosting and server experts dedicated to providing our clients with what we feel is one of the best products in the web hosting industry today. Realizing that we have a team of highly-qualified and devoted professionals that have created this incredible and unique service, is not good enough.
This is only a small part of our job description. We also take care of our customers concerns and their other requests for support. This means we offer a prompt and reliable customer support team that is available around the clock, 365 days a year. If our clients have an issue or need assistance, the customer support staff will quickly and efficiently respond to your matter, normally within 15-30 minutes after the request for support has been received.
Our only goal is to offer the best services possible and offer excellent customer support at the same time, as we keep our prices as low as possible.
Red5 Servers system-administrators strive to ensure that our servers always up and running all the time. Their efforts guarantee that our servers are running the latest software versions, to prevent incompatibility or program error issues from occurrence.
The support team is accessible accessible to our customers 24 hours a day, 7 days a week, 365 days a year. Excellent customer service is a priority for our support team and they strive to make sure that every question is answered thoroughly and we know that this will help our customers with the long-run development of their websites. Our customer support staff accepts all type of questions and customers are guaranteed a response within 2 hours.
We guarantee an uptime of 99.9% for our servers, which is made possible with to our OC12 and OC48 Internet connections.
The servers that we are using have Dual Xeon Quad CPU's each with multi-core and loads of RAM in a secure RAID configuration, supported by backup servers. Each server is equipped with a 1 or 10 gigabit network adapter card.